To accelerate the development of life-saving treatments for Duchenne muscular dystrophy. We support the most compelling medical research and drive new solutions to translate promise into results.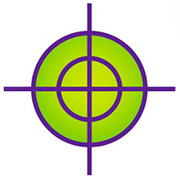 Focus
Our sole focus is to identify and advance medical research and drug development projects that are the best shots on goal to treat and cure Duchenne. Our definition of success is impact on the lives of children with the disease. Everything we do must have a yes in answer to "Will this help get medicines to kids who need them faster and more efficiently?"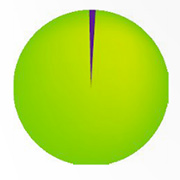 Efficiency
We live by the mantra "lean and mean." This no-frills approach applies to everything we do – our timelines, our funding, and our strategies to move research forward. Since inception, $0.91 of every dollar spent has gone directly to our programmatic efforts.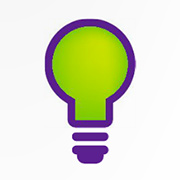 Creativity
We inject creative thinking and nimble problem-solving for faster results. The traditional drug development process is slow, unwieldy, and subject to entrenched bureaucratic constraints. This business-as-usual approach will not defeat Duchenne. Drastic circumstances call for bold measures. We identify bottlenecks and create solutions, rather than do what's usually done.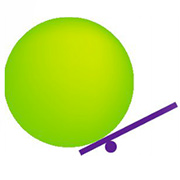 Leverage
Our organization is small but mighty. We make our investments count extra by aggressively pursuing leverage in two ways:
1) Strategic funding points where our dollars have extra impact because other stakeholders – like the NIH or big pharma – are not injecting funds.
2) Leadership opportunities where our funding rallies more money from other patient organizations.