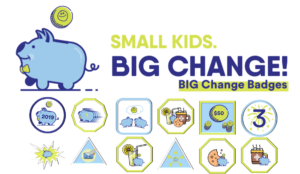 Are you participating in this year's Small Kids. BIG Change! program? Get excited — we've got something new for you! Introducing: SKBC Badges! Collect them all as you make BIG change for Charley.
How it works:
1) Start fundraising and earn badges as you go. Check out the badges you can earn below.
2) Earn a badge? Hooray! Email Stuart at stuart@charleysfund.org to let him know. He'll add it to your page.
3) Keep your eyes peeled — We'll be releasing new badges over the course of the campaign… Check back here and look out for email alerts!
4) Celebrate! You're making BIG change.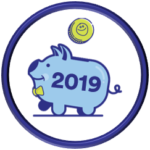 2019 BIG Change Badge:
Get your 1st badge by just participating and setting up your online fundraising page!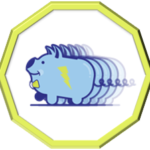 Lighting Fast Fundraiser:
Receive your first donation in the first 7 days of the campaign to get this exclusive badge.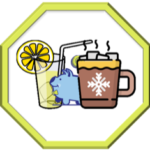 Sidewalk Superhero:
Lemonade stand, tag sale, bake sale – earn a separate badge for them all!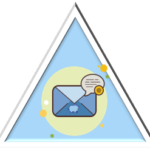 Email Expert:
With parents' help, send an email to friends & family. Post to social media for an additional badge!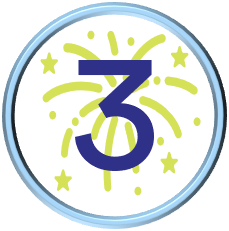 Grassroots Guru:
Receive donations from multiple donors and get a badge when you hit 3, 5, 10 and more!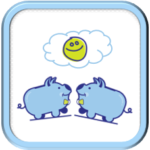 BIG Change Bestie:
The more kids involved the more change we make for Charley. Invite your friends!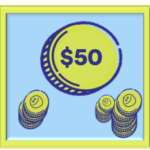 BIG Raiser:
Earn more badges the more you raise for research. $50, $100, $500, & beyond!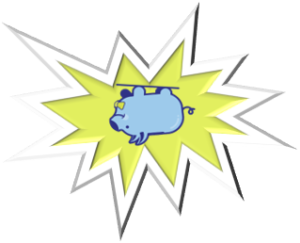 Keeping it Creative:
Use your imagination! Earn badges for doing something fun and DIFFERENT!
Check back soon for more badges you can earn while making BIG change!