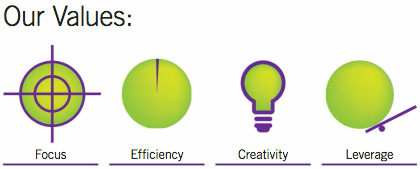 One of our core values is LEVERAGE. So we are very excited to join forces with partners across the Pond to fund a new research project. Together with Duchenne UK and Joining Jack, we're supporting research into neutrophil elastase inhibitors as a treatment for Duchenne. Duchenne muscles have too much neutrophil elastase, an enzyme that contributes to inflammation, causing muscle damage and preventing muscles from regenerating. Drugs that inhibit neutrophil elastase could potentially counteract these effects. Our funds will support NE inhibitor proof-of-concept testing in a DMD mouse model. Since the project is testing drugs that are already in use to treat other conditions, the path to helping kids with Duchenne could be much faster than it is for brand new medicines.
The work will be conducted by a leading scientist in the field, Dr. Dada Pisconti, a lecturer in the Institute of Integrative Biology at the University of Liverpool. Dr. Pisconti is an expert in muscle biology and especially in muscle stem cells, muscle regeneration, and muscular dystrophy.
Want to learn more about this new research project? Check out this Q+A with Dr. Pisconti. And remember to follow us on FB and Twitter @charleysfund to get the most up-to-date info on everything we do!